2 tags
1 tag
2 tags
1 tag
1 tag
4 tags
2 tags
2 tags
1 tag
1 tag
1 tag
2 tags
1 tag
1 tag
4 tags
It's a good time for new music. New Flylo last week. Daphni is coming out this week. New BMSR Oct. 23, and should get to hear it before then. #pumped
1 tag
2 tags
3 tags
1 tag
3 tags
"i feel like if you need drugs to make or enjoy something, you're not in..."
– Source
For those of you interested, Tobacco did an AMA on... →
3 tags
1 tag
Scattered-Broken Thoughts: Default →
scattered-brokenthoughts: It slipped my mind, And for a time, I felt completely free. Oh what a troubled, Silent, poor boy, A pawn into a queen. I laugh now, But later's not so easy. I've gotta stop, The will is strong, But the flesh is weak. Guess that's it, I've made my bed, And…
1 tag
"You never know what Thom Yorke is saying, but you...
myheartyourskinthisloveimin:
4 tags
"I'd heard tapes of Thom's songs before I joined, and I couldn't get over the..."
– Jonny Greenwood (via the-king-of-ponytails)
"Friendship is unnecessary, like philosophy, like art. It has no survival value;..."
– C.S. Lewis (via styleandstarbucks)
4 tags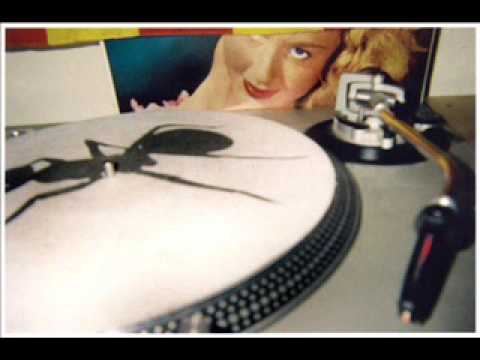 2 tags
11 tags
2 tags
1 tag